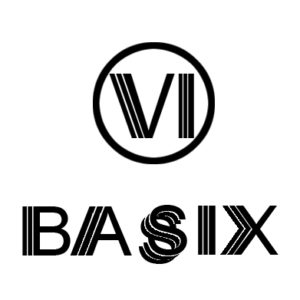 CONNECT . COLLABORATE . CREATE
About us
Drawing inspiration from the colonial warehouse it is located in. Basix is a space specifically created to promote creativity and innovation.
Situated in TRACE Expert City, a park created for the sole purpose of innovation, Basix is a product of the Sri Lanka Technological Campus and TRACE to create an incubation space that will be foster new ideas and ways of thinking.
The communal space has been created with the idea of creating a collaborative environment where people can work independently but alongside others who share values and who are interested in the synergy that can happen from working with people who value working in the same place alongside each other.
Pricing
Weekday Working Hours 8am-6pm
| Item | Cost (Rs.) Hourly | Cost (Rs.) Full Day 5+ hours |
| --- | --- | --- |
| Seat | 250 | 1250 |
| Meeting table (6-8 seats) | 1500 | 9000 |
| Classroom | 10000 | 40000 |
Weekday Workshops/Events 6.30pm – 11.30pm 
| | |
| --- | --- |
| Item | Cost (Rs.) Whole space |
| Classroom  (42 seats) | 30,000 |
| Whole space (60 seats) | 60,000 |
Weekends Workshops/Events 8am-6pm
| Item | Cost (Rs.) Half Day  (8am-12.30pm or 1pm-5.30pm) | Cost (Rs.) Full Day (8am-6pm) |
| --- | --- | --- |
| Classroom  (42 seats) | 30,000 | 55,000 |
| Whole space (60 seats) | 45,000 | 85,000 |