The name Calcey is a combination of California and Ceylon (now known as Sri Lanka). As the name suggests Calcey was formed with the intention of combining innovative Silicon Valley culture with the sizable talent pool for highly skilled engineers in Sri Lanka.
Formed in 2002 by Mangala Karunaratne, Calcey Technologies is a boutique software product engineering firm specialized in developing digital products for enterprises and startups worldwide. Prior to starting Calcey Mangala sat on the other side of the table as an Project Manager in Silicon Valley managing an offshore team. He saw first-hand how mismatched cultures and low levels of product ownership by offshore team often doomed such projects, and set out to create a completely different ethos at Calcey.
Calcey adopts cutting-edge technologies while applying lateral thinking to our product solutions and agile engineering process. We are proud to have been named by Gartner as a delivery capable provider in the Asia Pacific region, in recognition of our commitment to the highest industry standards.
Calcey works with customers in many industries including retail, healthcare, biotechnology, eLearning, networking, telecommunications and construction. We challenge ourselves with R&D projects that require us to learn and apply the latest technologies in IoT, SaaS, web and mobile.
---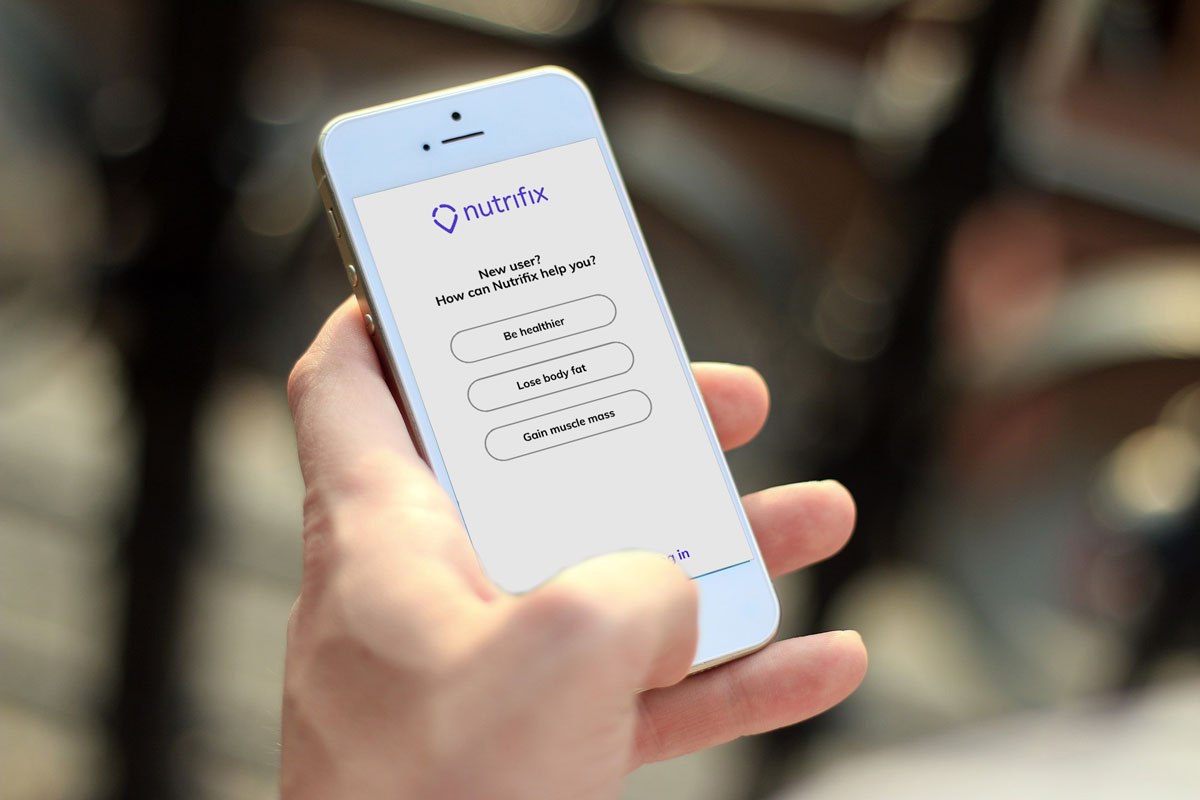 Nutrifix: Finding your healthy
Nutrifix is mobile app startup in London, connecting users with healthy meal options based on their nutritional needs and fitness goals. The app profiles users according to their overall needs to lose weight, gain muscle etc. and calculates the optimal mix of nutrients necessary to reach this goal. The app indexes meal options nearby ranging from dine-in to take away and recipes for cooking at home. It recommends users nearby restaurants and particular menu items that suit them or nearby shops where they can get the ingredients to cook the recipes recommend by the app.
The founder of Nutrifix had initially approached a freelance developer in London to get a minimum viable product (MVP) developed and released to the market. Frustrated with the slow progress, when introduced to Calcey, the founder approached the company to develop his idea.
Initially Calcey developed Nutrifix's public facing website, but impressed with the level of delivery the founder decided to cut over mobile app development to Calcey, taking on a dedicated virtual team. This team took over from the previous developer, conducted a code audit to identify issues, carried out the fixes, and stabilized the code base and completed development of the MVP providing a release within a short period of time enabling Nutrifix to validate its thesis and demonstrate traction with early adopters.
After a successful round of investment via the crowdfunding site Crowdcube, one of the few successful crowdfunding campaigns carried out without paid marketing, a second version of the app is currently being developed with the backing of larger investments, and will be released to the market soon. The app has also been accepted into the prestigious Just Eat startup accelerator program which will enable customers in the future to order their deliveries through the Just Eat app in London.
Testimonial:
"Calcey have been a revelation for our company. Their technical expertise is unquestionable, plus they look to go deeper than the tech and understand the business and its demands and challenges. They are great to work with and would have no hesitation to recommend to anyone else looking for a full stack development team.

-Joel Burgess Founder & CEO (Nutrifix)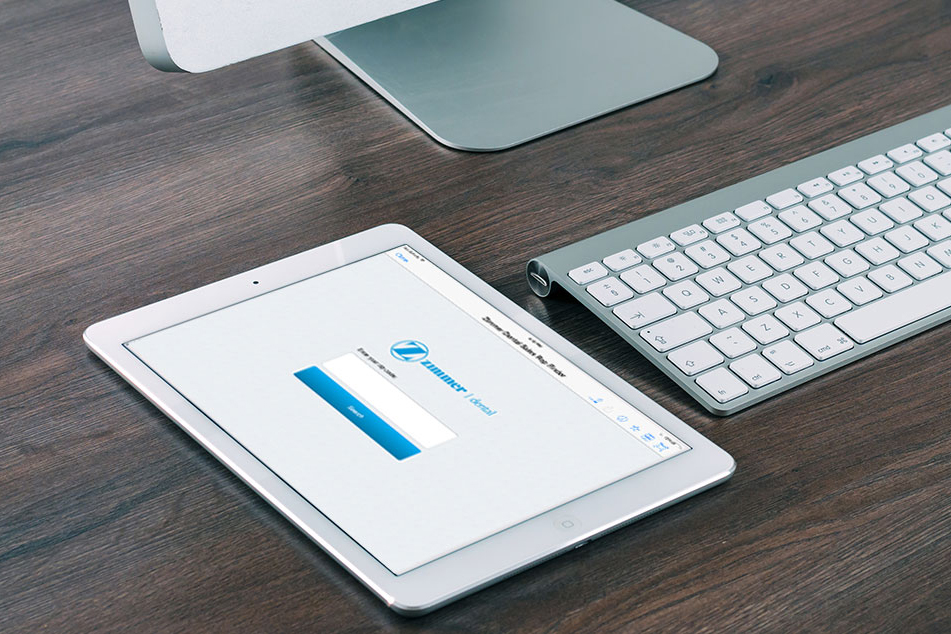 imSMART: providing a comprehensive solution to enterprises problems
CompareNetworks, based in San Francisco, having worked with Calcey Technologies before, commissioned the company to provide technical and design assistance to develop a new product after witnessing the company consistently delivering complex projects.
CompareNetworks, being a digital media and advertising company sought to find new digital solutions for large corporates in niche markets. In this case, the pain point they had identified was that when working with large Pharmaceutical Companies these companies were in need of a mechanism to distribute the latest product information/marketing material/demos among their sales force in a time efficient manner instead of sending sales reps out with duffel bags of marketing collateral.
There was a need to replace these duffel bags with a digital solution that would help the company centrally manage and update what they send out to their reps. This product, they also realized could contain features to control and enhance the whole client interaction, as well as capture pin-point sales intelligence in the process.
Calcey integrated the solution with SalesForce, MS Dynamics and other popular CRM's for lead generation, and content providers such as Celum Brightcove and BazaarVoice. Today, imSMART also acts as a container allowing users to deploy custom HTML5 apps within it – a function that proved popular among customers who needed to deploy custom apps for marketing activations, trade shows etc. without going through the lengthy app store approval process.
imSMART has played a key role in the growth of CompareNetworks, remaining one of the companies key  sources of income generation, and Calcey has been part of this journey helping build a complex and comprehensive product. Calcey's team moved from just developing the solutions to proactively suggesting new features and improvements to the product. The working relationship, now spanning over seven years, has seen both companies evolve. Today the application  is used by over 40 multinational companies  including global giants such as Shofu, Lumenis, Agilent Technologies and Zimmer Dental. Android and Windows versions have since been created to cater to a wider range of devices. In total more than 70,000 sales reps actively use imSMART to manage all first interactions with customers.
Testimonial:
"The entire organization, from the CEO down to the most junior employee is focused and responsive to my company's needs."

-Jason Roy Vice President (Mobile imSMART.com)