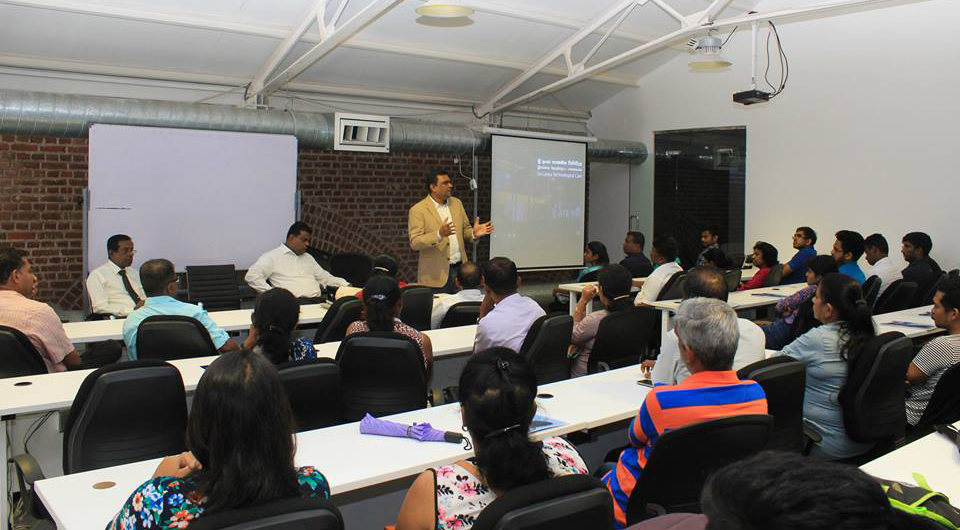 SLTC is the first of its kind, corporate powered, research based residential campus located in, Satellite Earth Station, Padukka, Sri Lanka. SLTC functions as a fully owned subsidiary of Sri Lanka Telecom (SLT). Therefore, SLTC comes under the Ministry of Telecommunication and Digital Infrastructure.
The SLTC Engineering Degree programmes are fully accredited by the Ministry of Higher Education and Highways and recognised by the university grants commission (UGC).
The SLTC campus is located in the landmark Satellite Station premises of Sri Lanka Telecom in Meepe, Padukka. The scenic 37 acre land is secluded and ideal for higher learning. The administrative office and the City Campus are based at TRACE Expert City.