TRACE is set to elevate the technology ecosystem of Sri Lanka by providing an environment to power high-performance and proprietary technology designed and engineered in Sri Lanka for the wider world; thereby, facilitating innovation, growth, and collaboration for multidisciplinary talent.
Spaces
Workspaces, auditorium, coworking and communal spaces.
Events
Workshops, conferences, social gatherings and much more.
Membership
Be part of an extraordinary network of ideapreneurs and innovators.
Innovations
Collaborate and co-create awesome innovations with brilliant minds.

CodeGen

Calcey

Orel Corporation

Mobitel Innovation Center

Sri Lanka Technological Campus

London Stock Exchange Group
"To move Sri Lanka up the value chain through technology and innovation."
Technologically Reawakening A Culture Of Excellence

We are ready to reinvigorate and develop a knowledge-based techno-centric business hub that is sustainable with an objective of creating world class job opportunities to accelerate Sri Lanka's economic, social and environmental growth.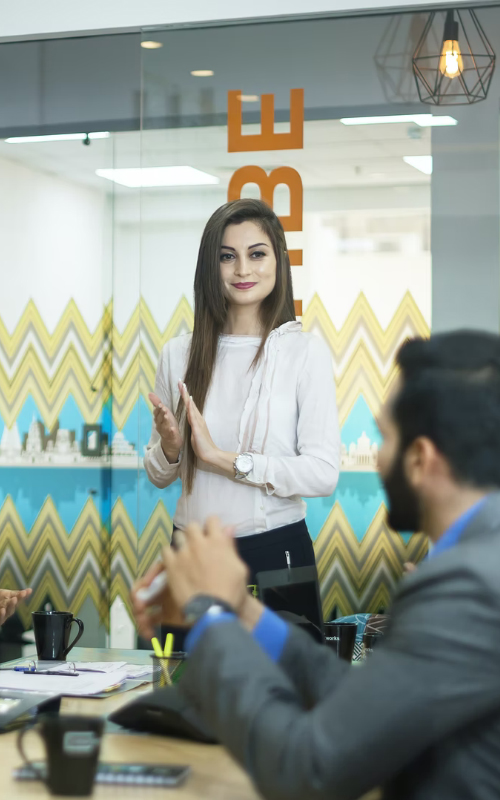 We are a community of bold minds who have decided to work under the same roof. Our workspace and the people around us inspire us to take action.
Urban Development Authority
The urban Development Authority's mission is to promote and to regulate the urban development process in order to facilitate the growth of the economy, protecting the natural heritage and improving the quality of life of all inhabitants. We are grateful for the support and partnership.
SLASSCOM
Sri Lanka Association for Software Services Companies is the national chamber for the knowledge and innovation industry in Sri Lanka and acts as the catalyst of growth. We are humbled to join SLASSCOM in promoting and developing Sri Lanka's ingenuity.
We are Always Ready to Make Things Happen.