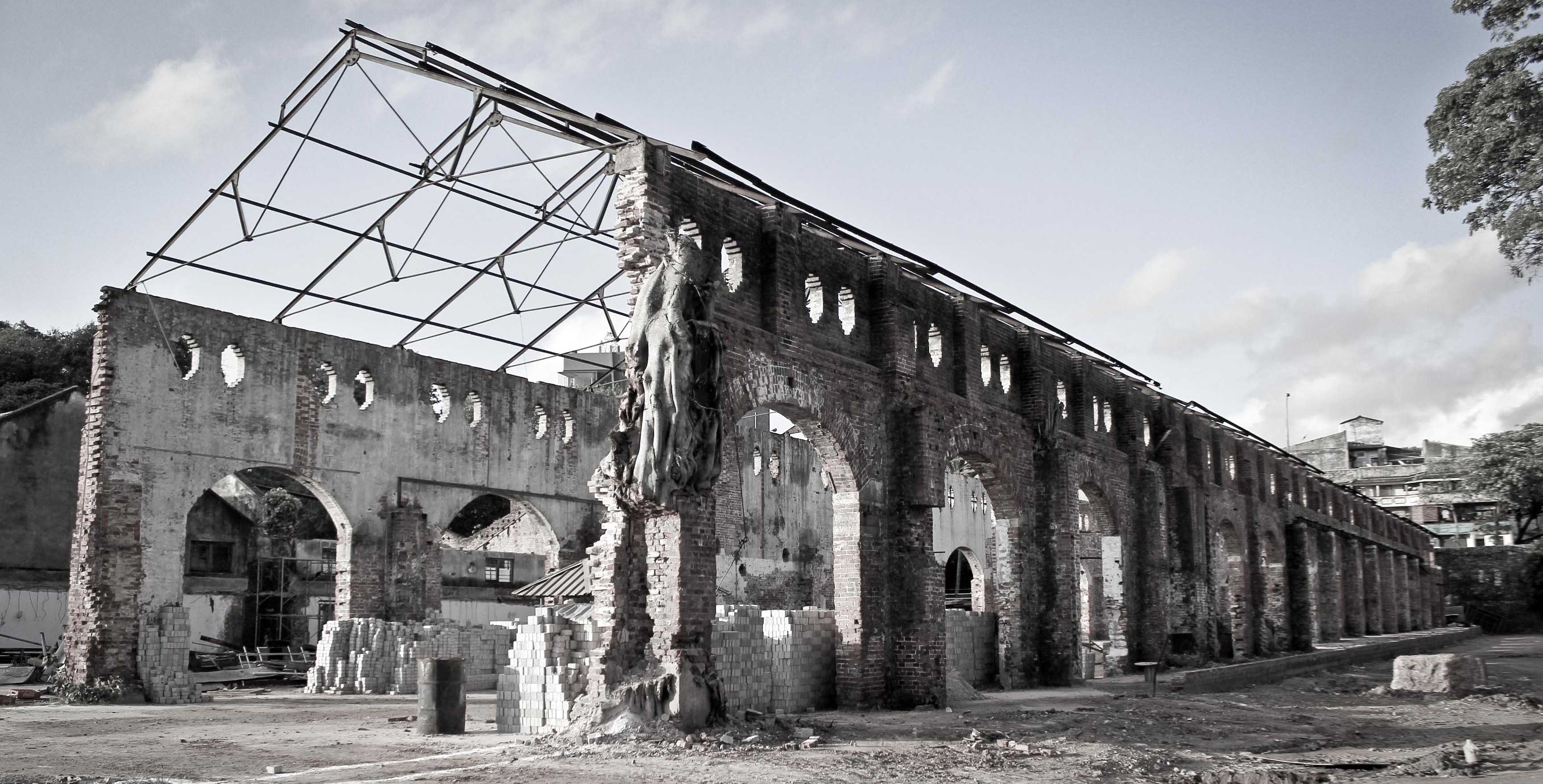 History and Future
History
TRACE's first project was the creation of TRACE Expert City (TEC).
TEC was born, in a MoU between the Ministry of Defense and Urban Development and TRACE, a limited liability not-for-profit-company, in April 2013. TEC would be a step towards the government's vision to position Sri Lanka as a knowledge-based economy.
Tripoli Market Square, derelict 18th century British warehouse buildings located in the heart of Maradana, was selected due to its central location in Colombo being a short distance from the financial center in Fort, major transportation links, as well as close proximity to the port, educational facilities and cultural landmarks. The dilapidated nature of the buildings also meant that TEC would contribute to urban re-development. The vision for the project was that TEC would amalgamate the old with the new, restoring the old buildings, and combining it with state of the art facilities. Getting the right physical infrastructure and social environment was crucial as it would be this that would create the 'ecosystem' where innovation thrives. The architect – Mr. Thisara Thanapathy, who rendered his services on a voluntary basis to the project, had a vision to reinforce the low dense existing green patch which had the British period buildings with minimalistic elegance.
Phase I saw the renovation of two buildings, one was thirteen warehouse bays, and the other was a building that had two parallel gable roofs. Under the development the buildings were redone with fair faced brick and metal roofing and included courtyards to allow natural light in. The construction was carried out by the UDA. In 2016, development of an additional building was commenced to accommodate demands from existing tenants for more space.
Future
While attention in the last three years has been focused on the management and maintenance of TEC, TEC flourishing has allowed TRACE to take its vision forward. A key part of this is the development of Phase II and III of TEC which will make the area in Maradana a self sustaining eco system unto itself. Phase III comprises of four office buildings, two high rise multi story buildings and two mid rise buildings. Upon completion Phase III will include office space, recreational space, parking, research facilities, a supermarket and residential and hotel facilities. The aim of Phase II and III is to create an 'expert city' which offers its residents the whole spectrum of facilities and enables them to live fulfilled lives.