Community, Creativity, Comfort & More
We are a community of inspiring minds who have come together to co-create a culture of excellence through state-of-the-art product innovations for the global marketplace. Probably the best creative space in the city for startups and established brands to thrive.
Our Story
TRACE is set to elevate the technology ecosystem of Sri Lanka by providing an environment to power high-performance and proprietary technology designed and engineered in Sri Lanka for the wider world; thereby, facilitating innovation, growth, and collaboration for multidisciplinary talent.
Carefully designed modern office spaces for corporate, SMEs and startups with an atmosphere and ambience that promotes employees to perform exponentially together. A space for ideas to become realities.
A modern, rustic, fully equipped and completely air conditioned 5000 sqft space can be customised to your needs with seating arrangements for over 500 people. Ideal for a variety of corporate or social events.
A collaborative space for like-minded individuals to form synergies that spark creativity and innovation. Our coworking arena is modern, open, and vibrant, whether you are working independently or with a group of people.
Accelerate Exponential Growth
Live as part of a community, sharing wonderfully designed spaces and inspiring events. Ignite your passion for learning and networking with industry professionals, specialists and peers across multiple industries and disciplines.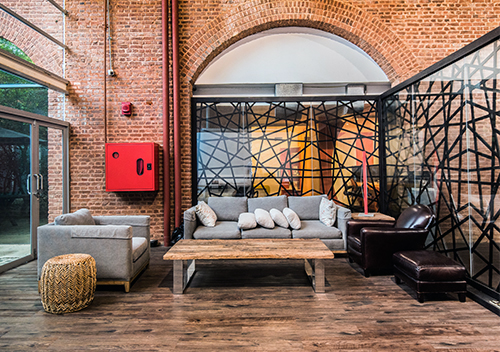 TRACE is fully equipped with state-of-the-art facilities making it the perfect home to power some of the most innovative companies and host a variety of corporate and social events of any stature according to your specific needs.
Fully Serviced Cafeteria​
JOIN US AND MAKE YOUR MARK
Probably the Best Creative Space in the City

"For those of us working at the cutting edge of technology, being located in an innovation park like TRACE has been nothing short of a blessing. The TRACE ecosystem has made it possible for everyone to exchange ideas, collaborate harmoniously and feed off each other to collectively reach for the stars. With Sri Lanka looking to become a powerhouse in the software engineering space, innovation parks like TRACE will play a pivotal role in supporting the entire sector to get there."

CodeGen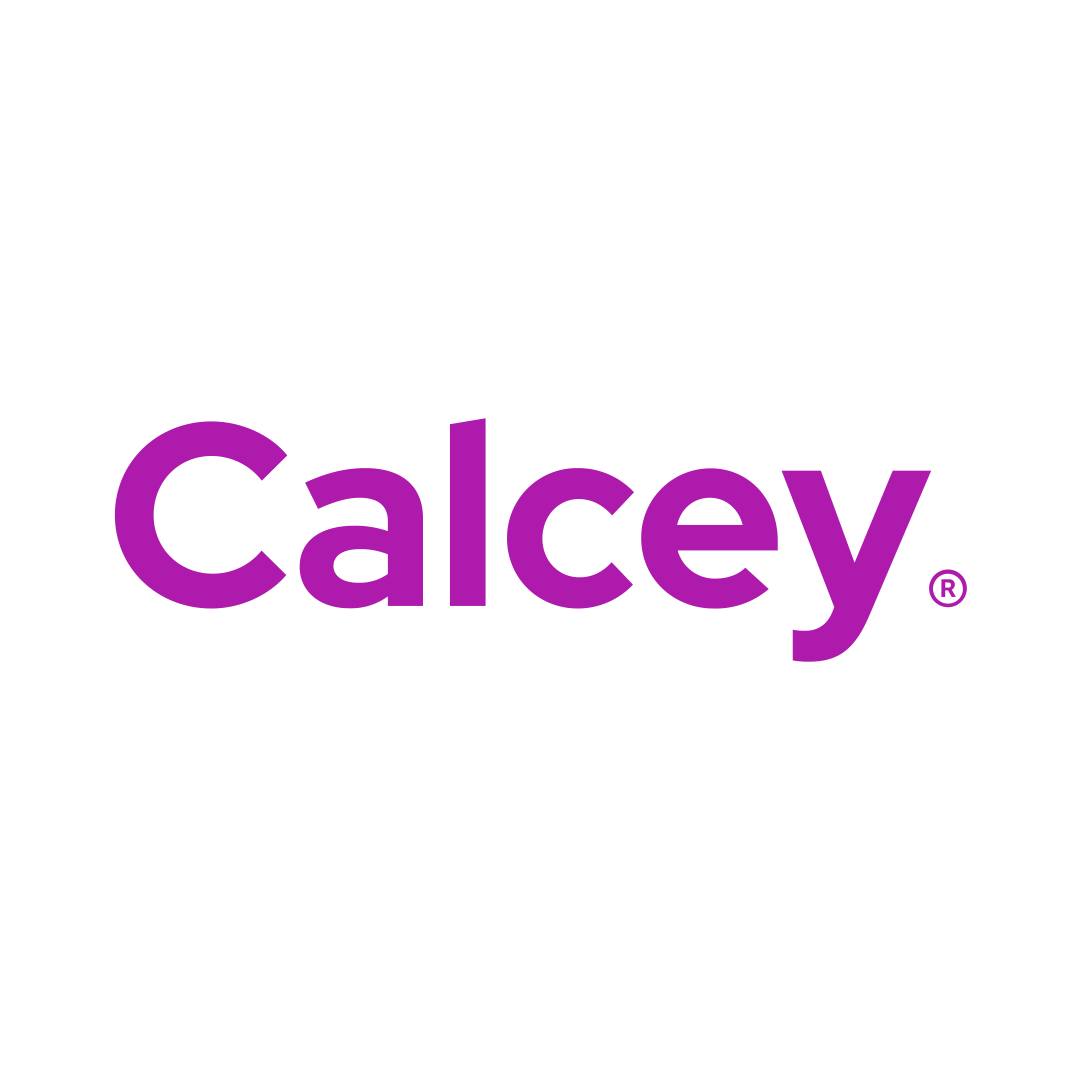 Calcey

Orel Corporation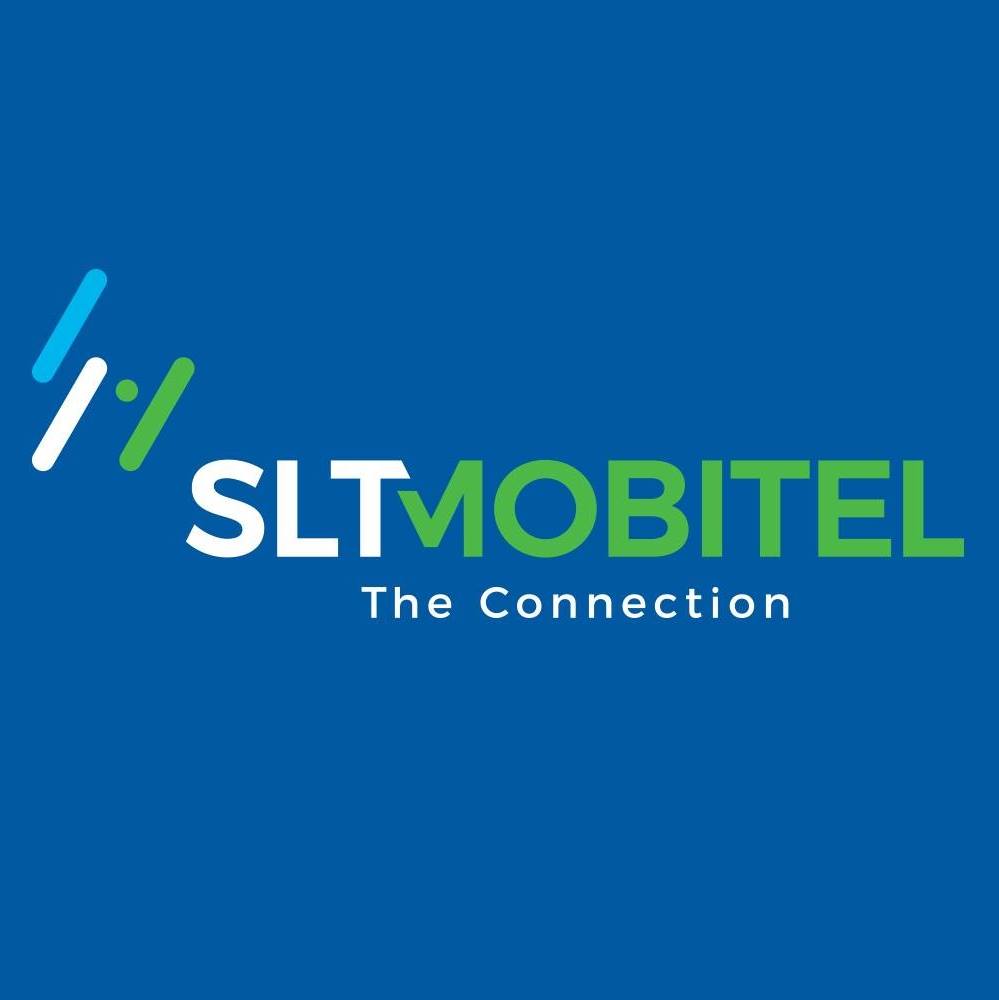 SLTMobitel Innovation Center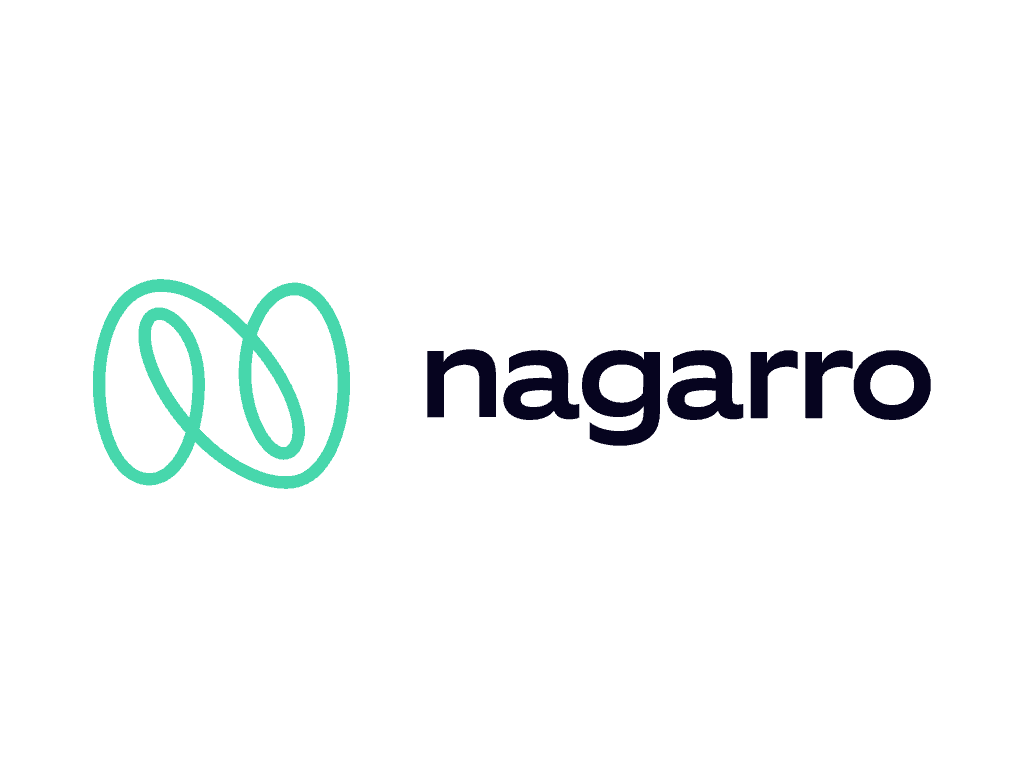 Nagarro
SLTC Research University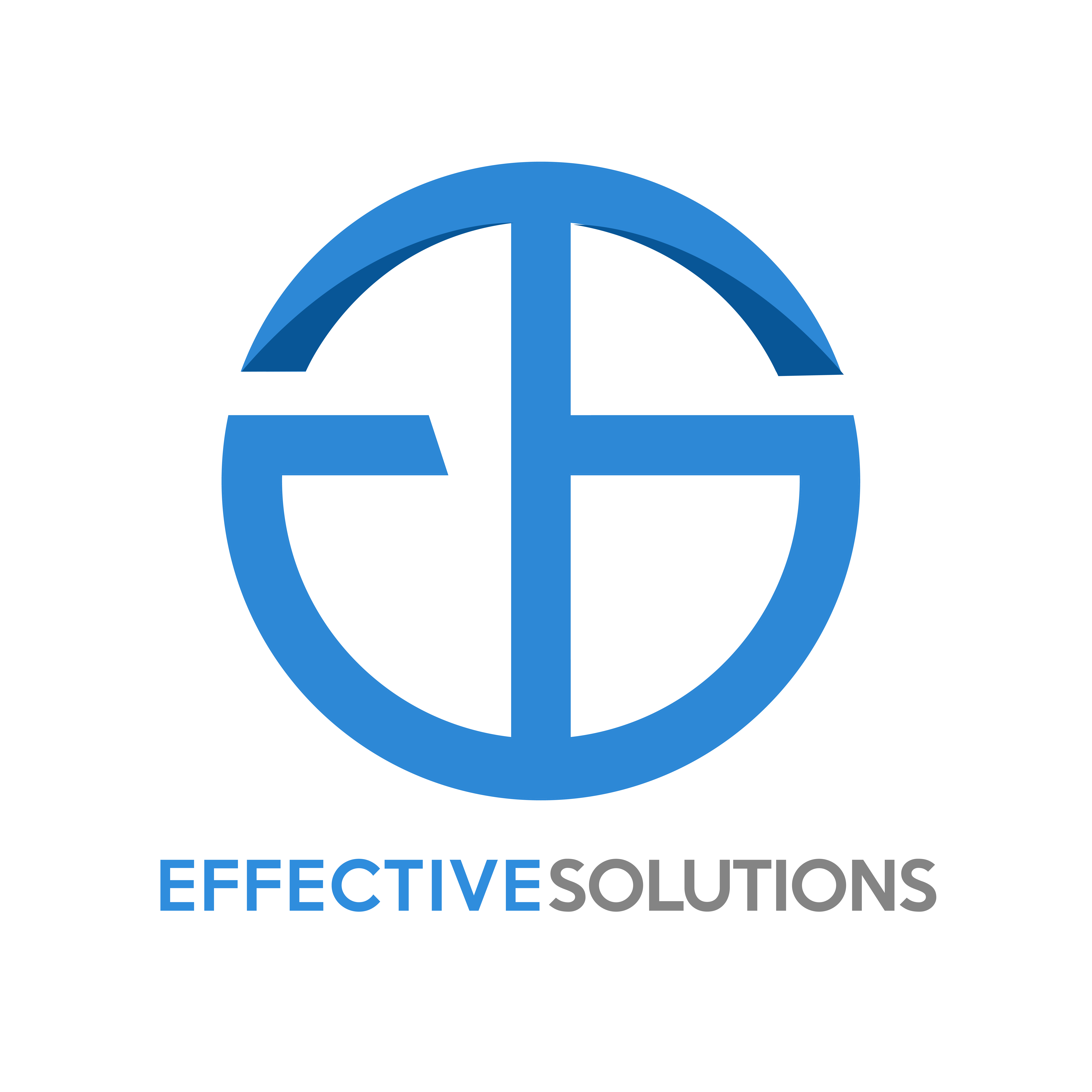 Effective Solutions

London Stock Exchange Group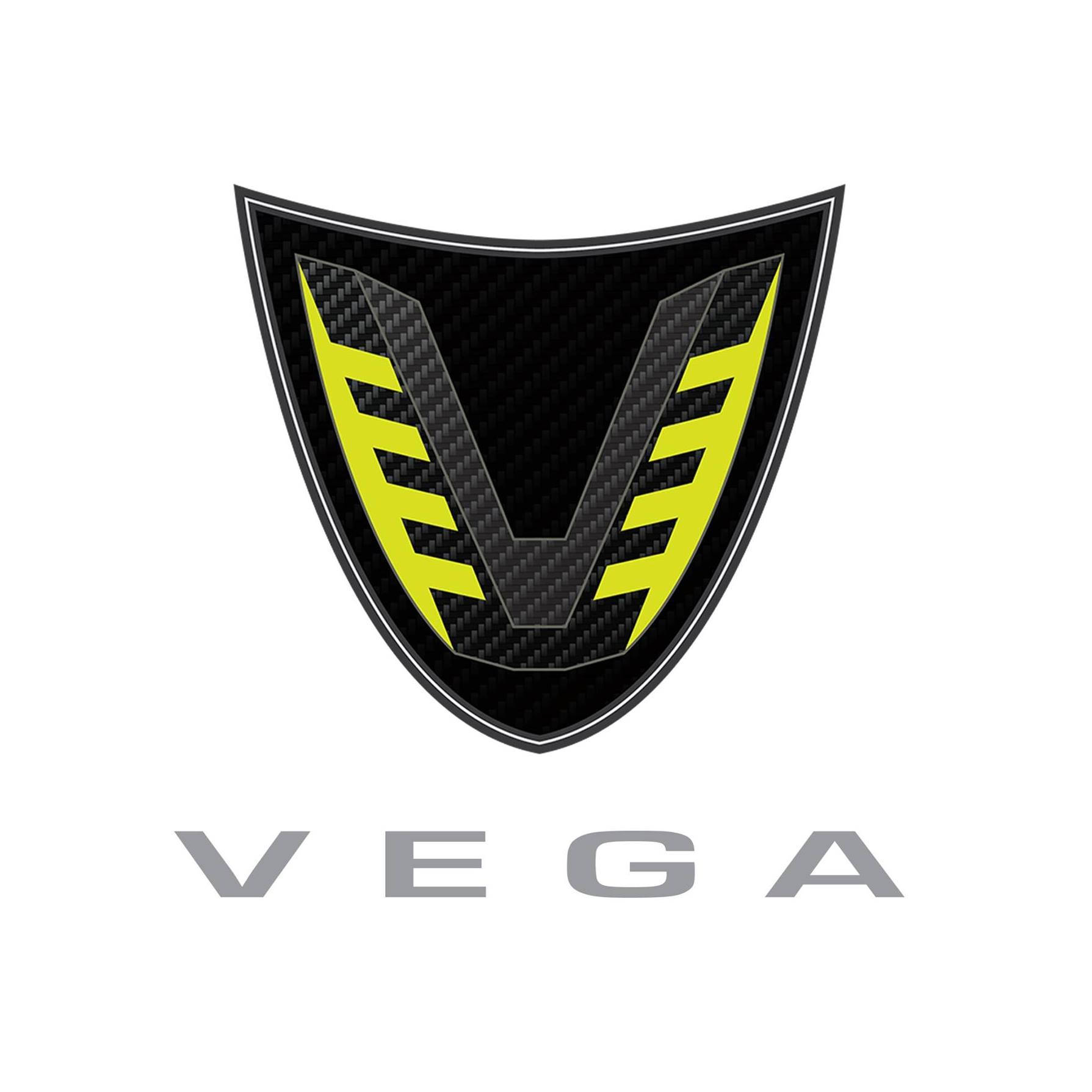 Vega Innovations
We will help you curate and set up an inspiring space for your company, events, meetings, and coworking space requirements.